What's the Difference and Why Does it Matter?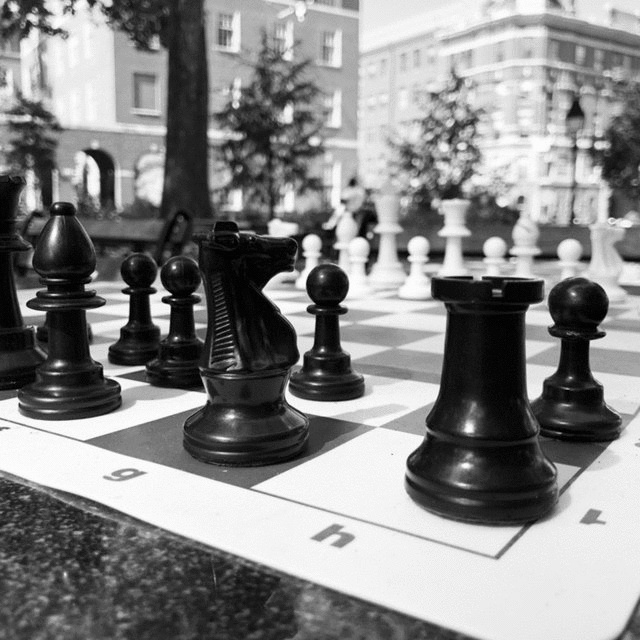 Click to read full article fs.blog
Strategy and tactics are two terms that get thrown around a lot, often used interchangeably. But what exactly do they mean, what is the difference, and why is it important? In this article, we look at the contrast between strategy and tactics, and the most effective ways to use each, whether you're trying to win a war, start a business, or reach any other important objective.